Our annual sojourn to the Great State of Wisconsin this summer will include a fine arts event.  Adam and I will be stopping in Kenosha, Wisconsin to attend the 37th National Exhibition of the TRANSPARENT WATERCOLOR SOCIETY OF AMERICA.
The Exhibition runs from May 4, 2013 to August 4, 2013 at the Kenosha Public Museum, located on the lovely lakefront of Lake Michigan.   Here is the contact information and hours of the museum for Art Aficionados:
Kenosha Public Museum
5500 First Avenue
Kenosha, WI  53140
262-653-4140
Hours:  Sunday and Monday – 12 PM to 5 PM.
Tuesday through Saturday – 9 AM to 5 PM
Watercolor Workshops will be held by renowned watercolorists Robin Berry and Paul Jackson.
How did I find out about this cultural event that is currently being held in the Badger State?  Water colorist Nia Pirnat graciously invited me to stop by the exhibition as Adam and I travel to the North Woods of Wisconsin.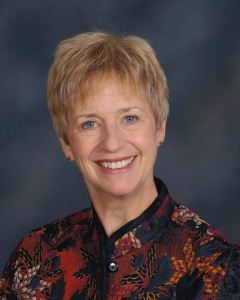 NIA PIRNAT – WATERCOLORIST AND PERSONAL COACH FOR PROFESSIONALS

Just a few words about the talented Miss Nia…she is a water colorist, reiki practitioner, entrepreneur, and life coach.  She loves to do watercolors of peoples homes.  "Husbands especially love to have a watercolor painting of their home after they have finished paying for it.  It symbolizes the hard work they did to achieve the dream of home ownership," observed Nia.    If you are interested any of Ms. Pirnat's services, check out her website Transformation Now!
In closing here is a picture of a watercolor painting by Ms. Pirnat.  ENJOY!